3 items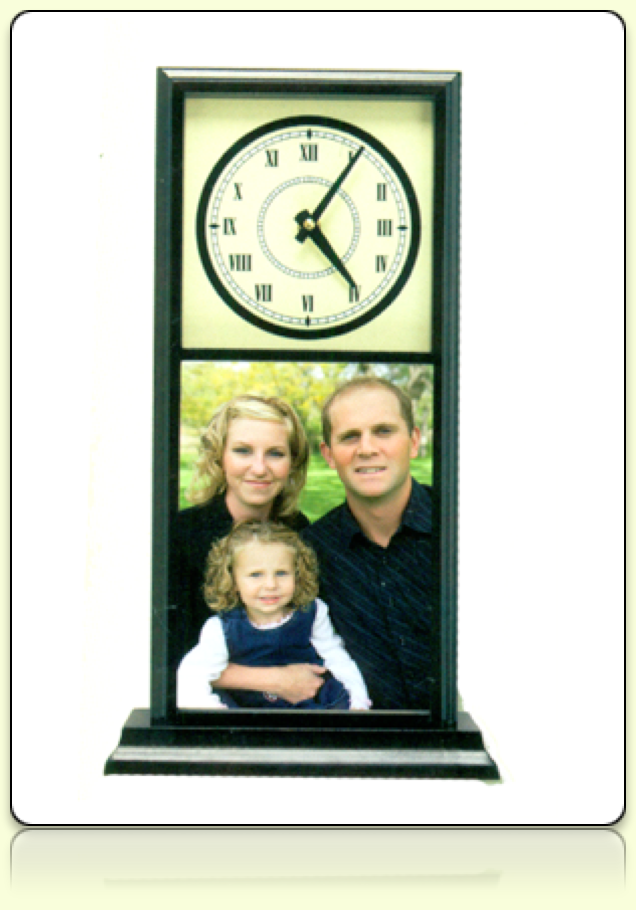 Mantle Clock
Mahogany. Whether celebrating twenty-five years of marriage or best wishes to newlyweds, this beautiful mantle clock will make a wonderful gift.
Makes a great retirement gift.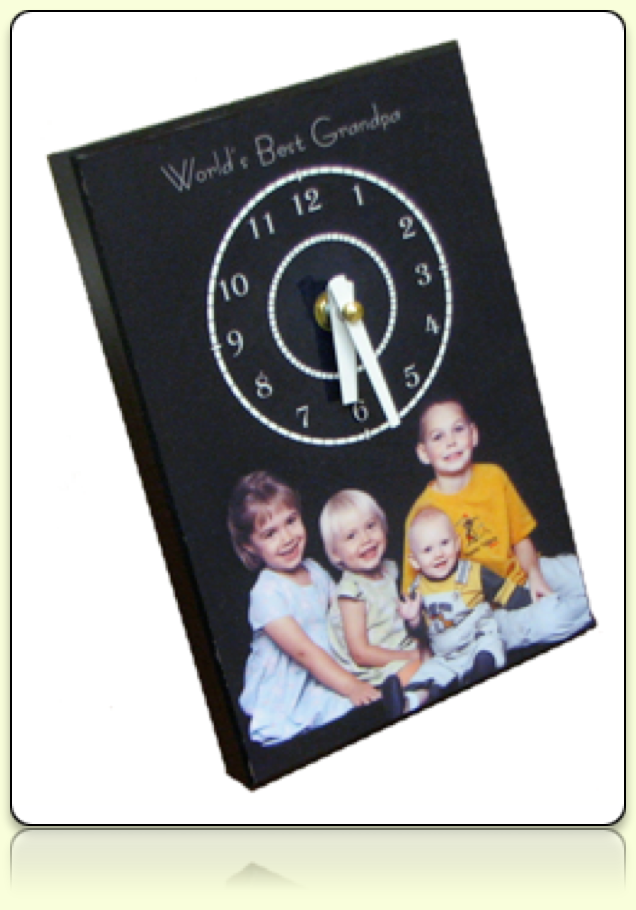 Offset Clock
5½" x 8" x ¾" with Legstand. Can be hung on wall or can stand. This clock is an appropriate selection for any occasion, whether business or personal.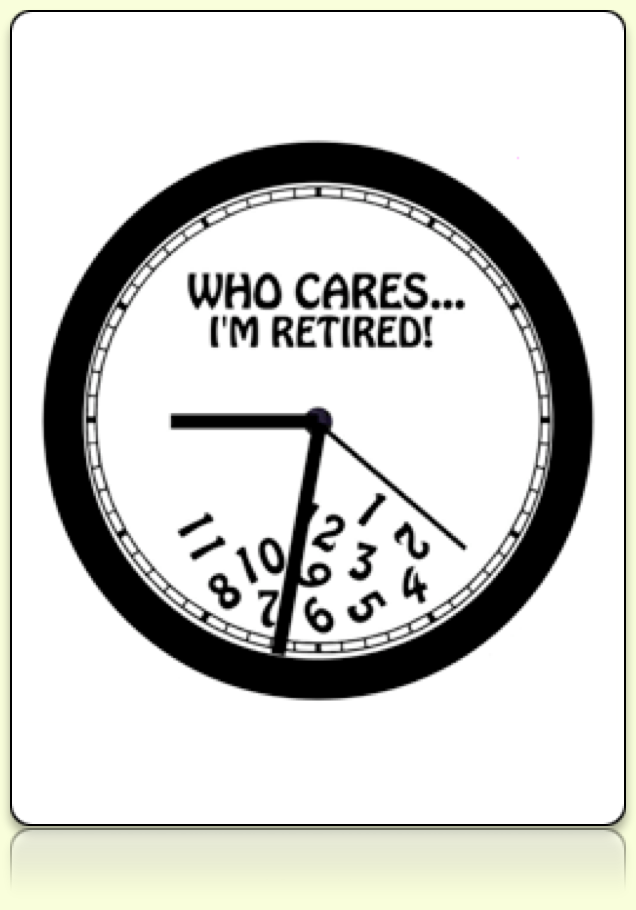 Wall Clock
8" round. Personalize with your own picture or design.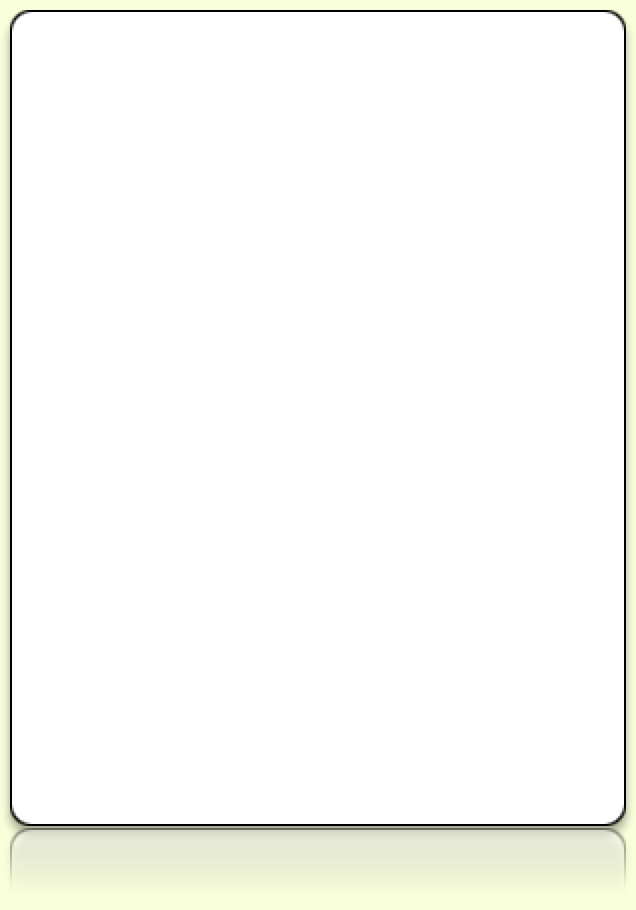 Chromoluxe Clock, photo coming soon, mail for details.
---