3 items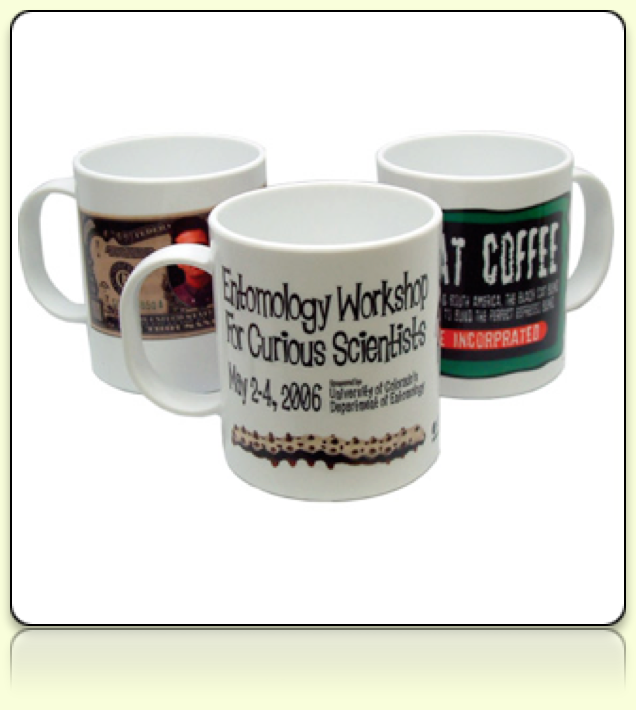 Ceramic Mug
UV Protection, 11 oz or 15 oz. Add your photo, logo and customized text to serve up a totally fun cup of coffee. Great for customer rewards, employee recognition, special events, and family reunions.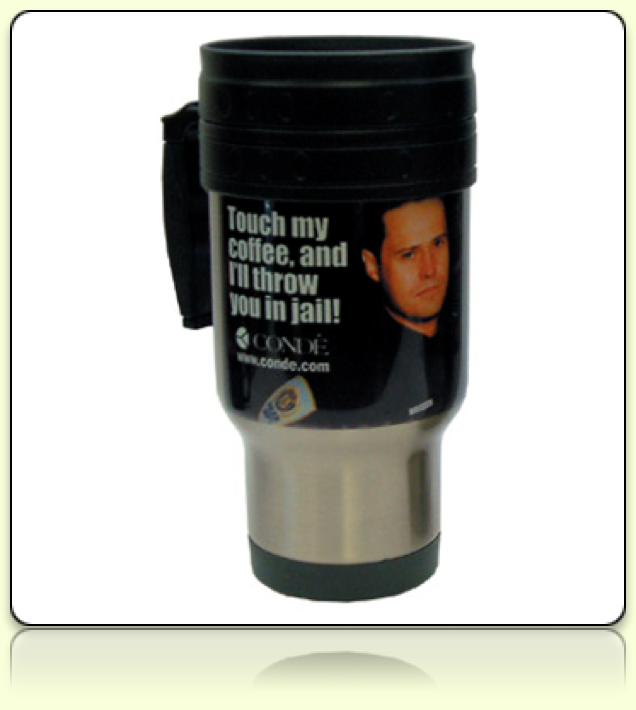 Travel Mug
Stainless Steel with removable plastic insert, 12 oz. Dishwasher safe. Great for that person on the go.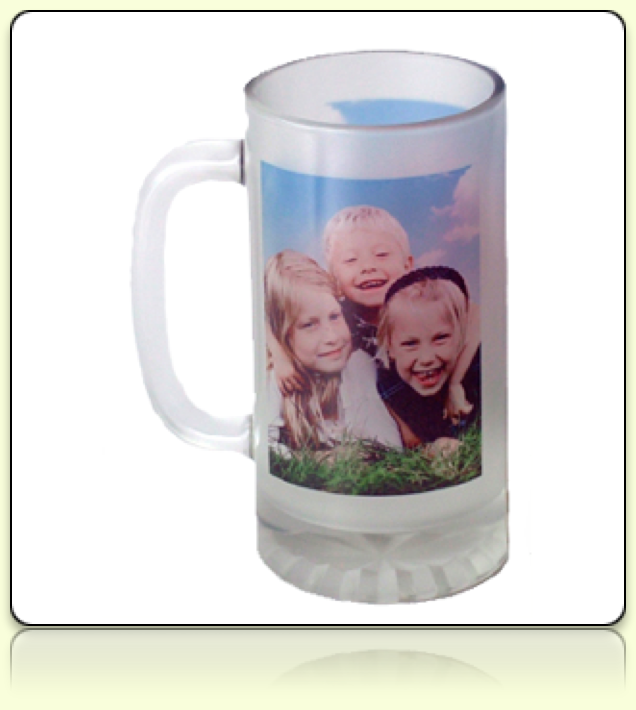 Frosted Glass Beer mug
Made of thick-walled frosted glass, each handsome mug features an easy-grip handle and a heavy base. Mugs hold 16 oz.
---