3 items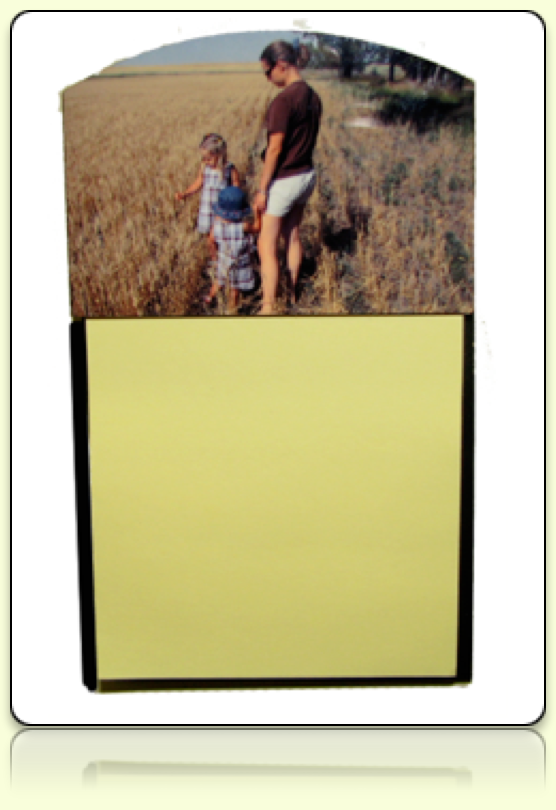 Sticky Note Holder, Designer Series
3⅛" x 5⅜". Holds 3" x 5" post-it notes (not included). Magnetic backing makes it great to stick to the fridge.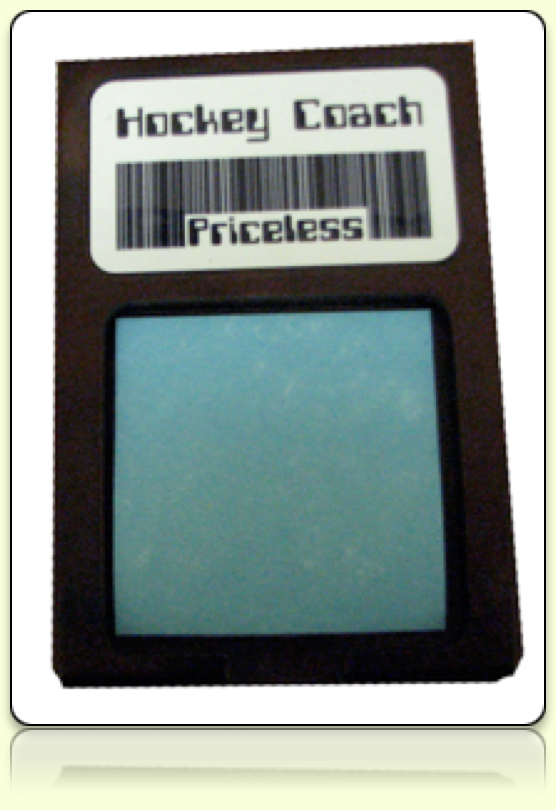 Sticky Note Holder, Mahogany Stained
Solid Wood Base Kit.
Fits 3¼" x 3¼" Notes, With Aluminum Insert (Rounded Corners), Vertical + Horizontal Keyholes For Wall Hanging.
Size: 4.32" x 6¼" x ¾".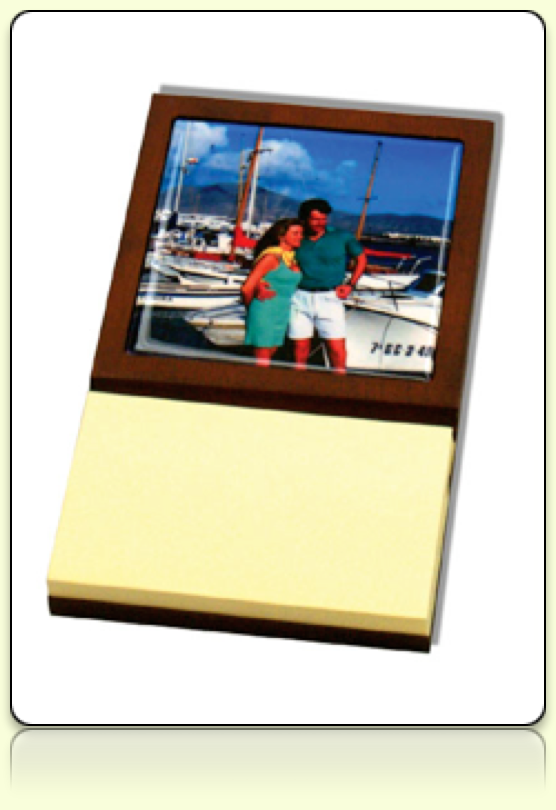 Oak Post It Note Holder
This great looking post it note holder can sit on your desk or hang on the wall beside the phone.
---