6 items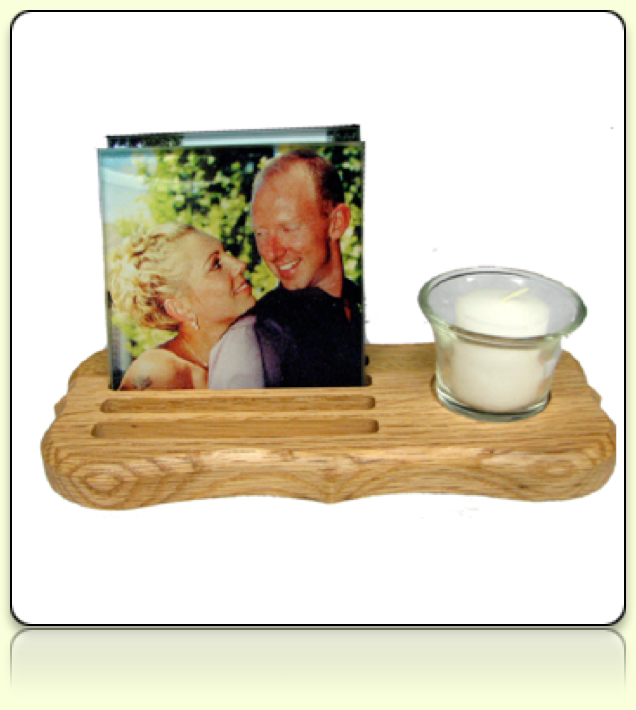 Glass Coaster Square
These glass coasters are a great way to show off your pictures and protect your furniture. 4" square. Our Deluxe Rack at 9" wide features a unique shape that displays the tiles on one side and has a recessed circle that holds a votive glass and candle which is included.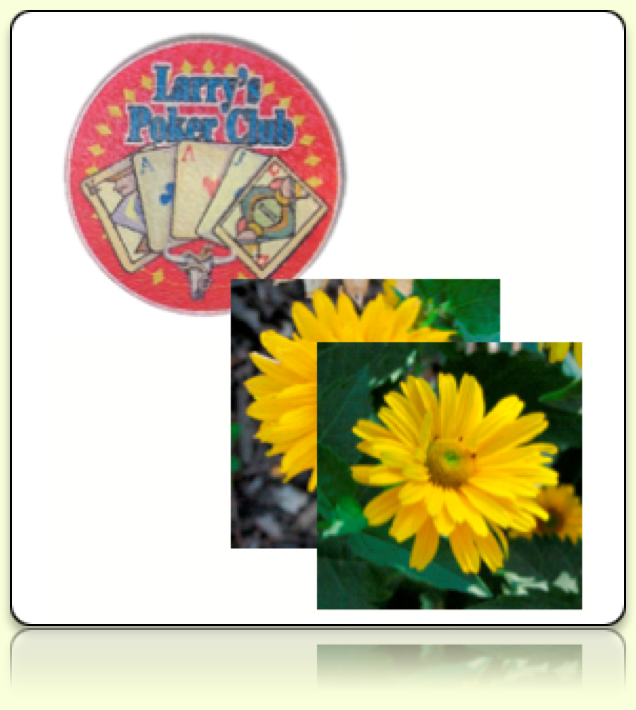 Glass Coaster Round or Square
These coasters are 4" round or square.
Add that extra special touch to a kitchen or dining room table without leaving a ring! Features a small grain texture on the surface and an opaque white underside to accept the image.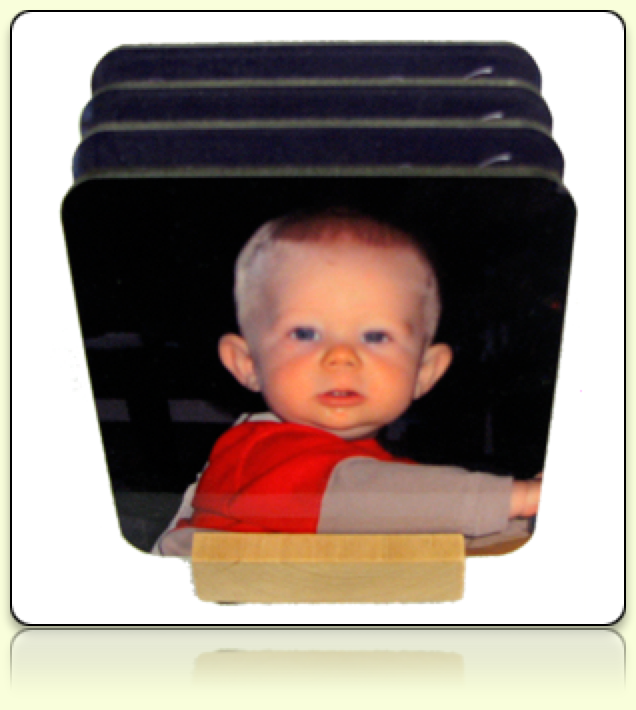 Square Coaster
3¾" x 3¾" with Cork Bottom.
Our new cork-backed coaster features a cork bottom that prevents sliding and protects furniture surfaces.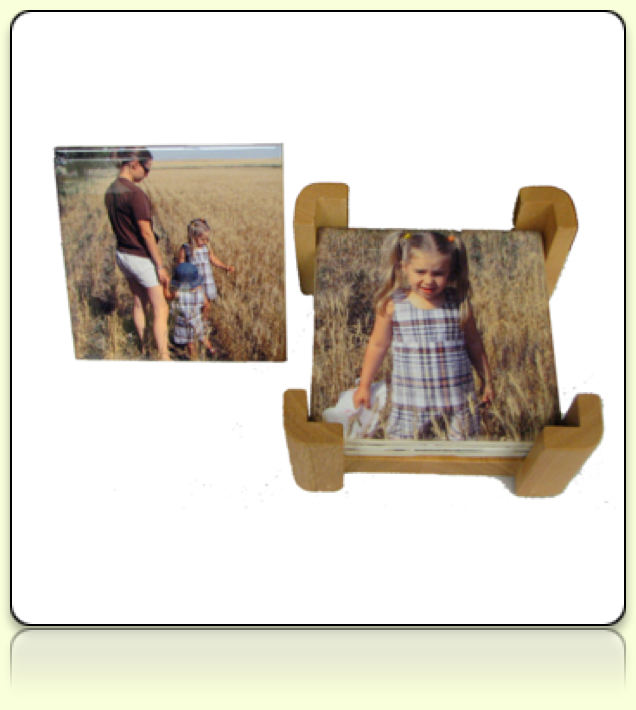 Ceramic Tile Square
4¼" square ceramic tile coaster. A unique way to display your photos.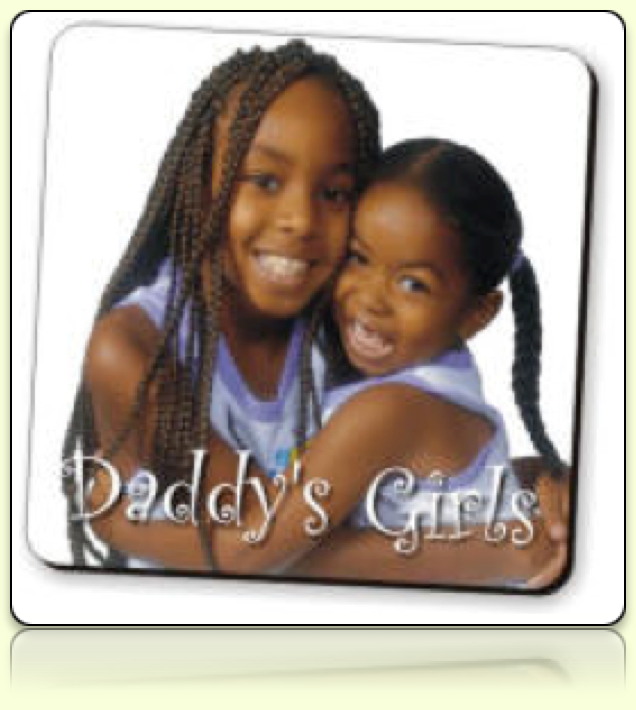 Mug Mate Coaster
White, Gloss, 3¾" diameter.
Features include a vibrant color-quality that catches your eye and a durable, washable, dry-erasable surface that stands up to drips and spills.
Coaster Puzzle
HardBoard, Cork Backed. 7⅝" x 7⅝".
Transfer images of vacations, sports teams, pets, and weddings to this 4 piece puzzle and then separate them for use as coasters.
---