5 items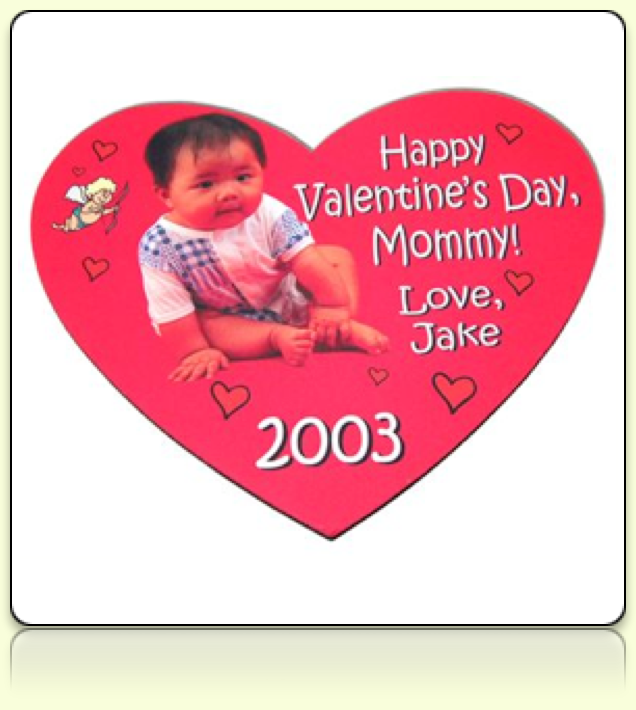 Mouse Pad Heart Shape
9½" x 8" Polyester with neoprene rubber backing. Great shape! Personalize with photos for lovers! Great gift imprinted with family pics.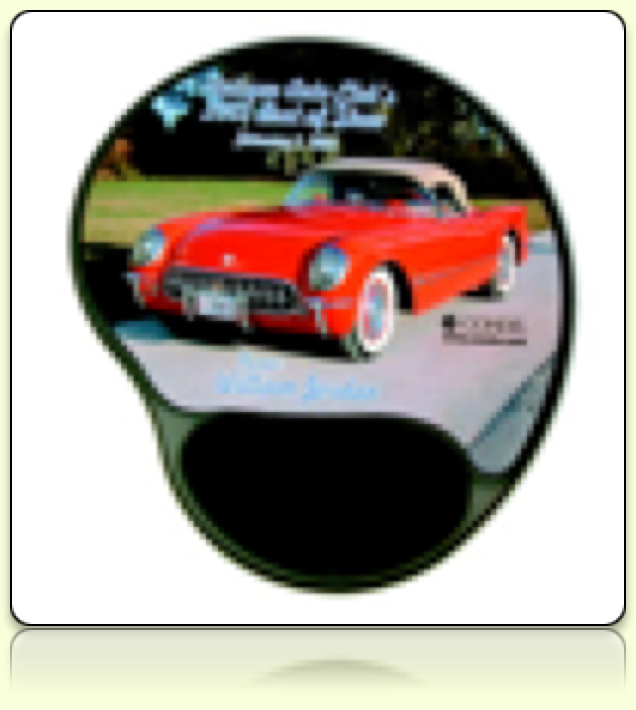 Mouse Pad Kidney Shape
Base, Black Plastic, kidney shaped, with Memory Foam™ wrist support, 9⅛" (W) x 10¼". Excellent when decorated with any great photo.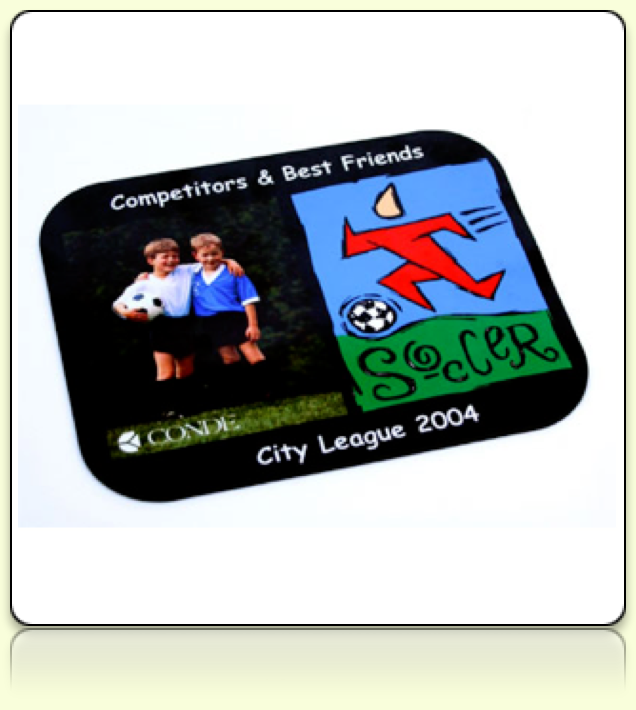 MouseMates Mouse Pad
White, Gloss, 7¾" x 9¾". Features include a vibrant color-quality that catches your eye and a durable, washable, dry-erasable surface that stands up to a busy mouse.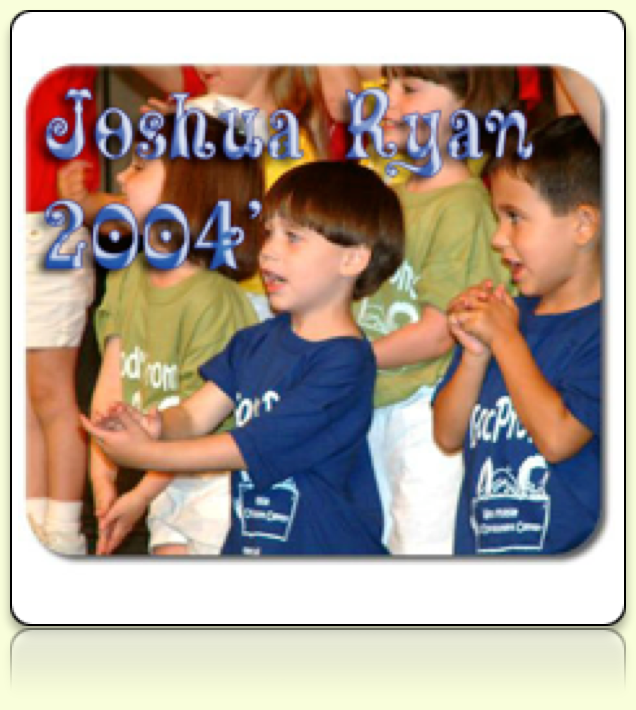 Mouse Pad
7¾" x 9¼" x ⅛". Polyester with cream colored neoprene rubber backing. Customizing a mousepad will add personality and charm to any workstation; anyone who works with a computer should have one.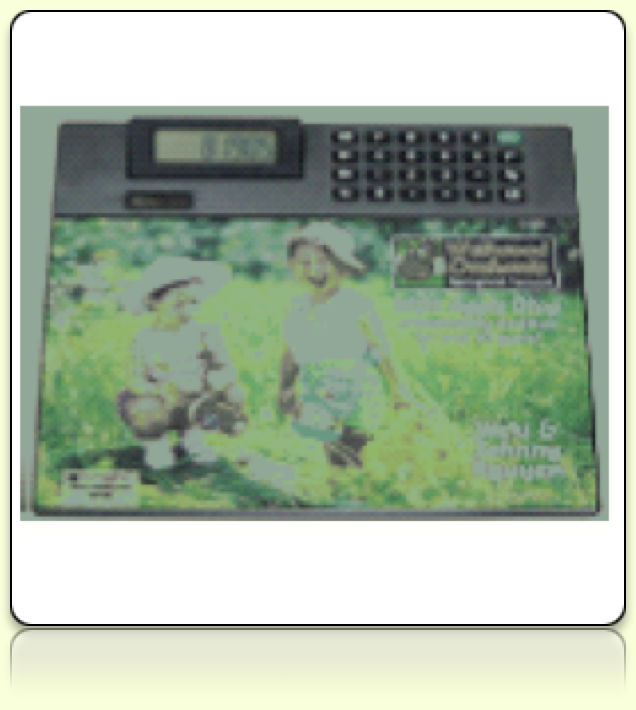 Mouse Pad Calculator
Calculator Base, 8½" x 9" with mousepad, 6" x 8⅞". The perfect space saver! Transfer images onto the mousepad and then secure it to the black plastic calculator base for a truly unique and functional computer accessory. Polyester with neoprene rubber.
---