2 items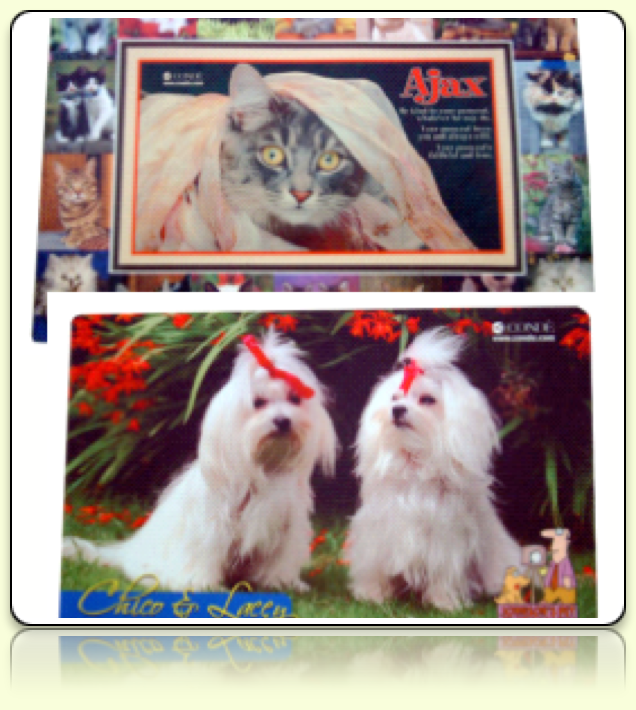 Pet Mats/Cat Litter Box Mat
The food bowl placemats keep floors and carpets clean and dry and the cat litter box mat controls litter mess.
Pet Mats 12½" x 19"
Cat Litter Box Mat 20" x 25"
Pet Tags
Our pet tags provide the greatest design flexibility by incorporating full color backgrounds, fonts, and graphics. Imprint with names and addresses for a sure lost pet locator.
---